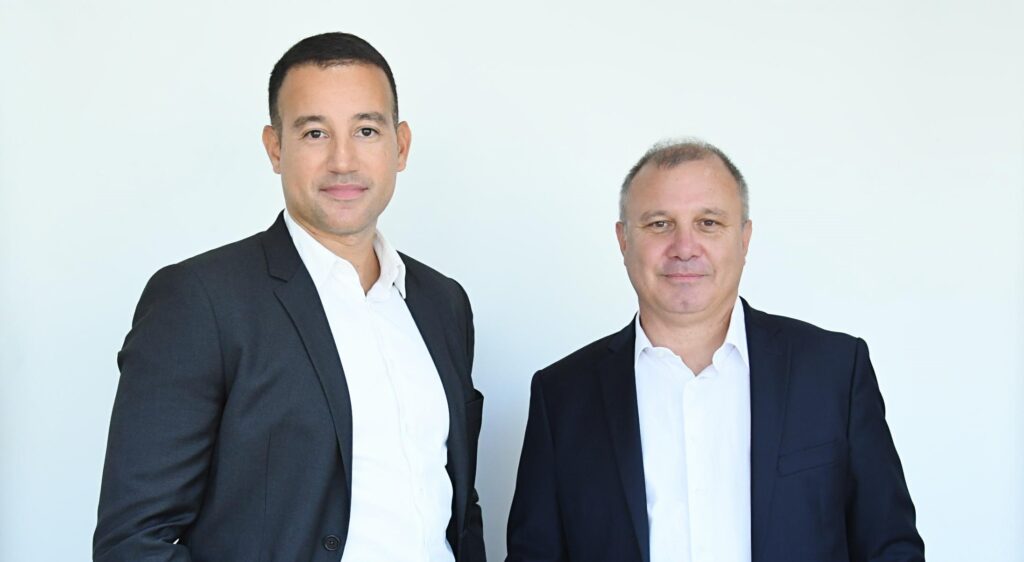 Since 2002, UGGC Avocats has had pioneering visions. It was the first independent French law firm to open an office in Casablanca and an Africa Desk in Paris. These two platforms enabled it to operate in the Maghreb and sub-Saharan, Central and West Africa.
Almost 20 years later, the logical continuation stated in launching UGGC Africa to materialise its pan-African development. With the addition of two leading law firms in Ivory Coast and Cameroon into its network, UGGC Africa can offer corporate law expertise of the highest international standards, combined with a strong regional focus. With a team of 8 partners and 30 lawyers, UGGC Africa covers more than 20 business law practices (M&A, Private Equity, International Investments, Anti-Trust, Litigation and Arbitration, etc…).
Founded in 1985 by Mathurin Dirabou, later joined by his two partners Flavia Dirabou and Ericson Dirabou, Dirabou & Associés specialises in business law.
Based in Abidjan, it relies on the complementary expertise of its partners to offer a complete service in corporate law, structural law, environmental law and private equity, with a solid experience in financing. The team advises Ivorian and foreign companies, independent or subsidiaries of international groups, operating in industry, services, financial management or real estate development. Dirabou & Associés has joined UGGC Africa in 2021.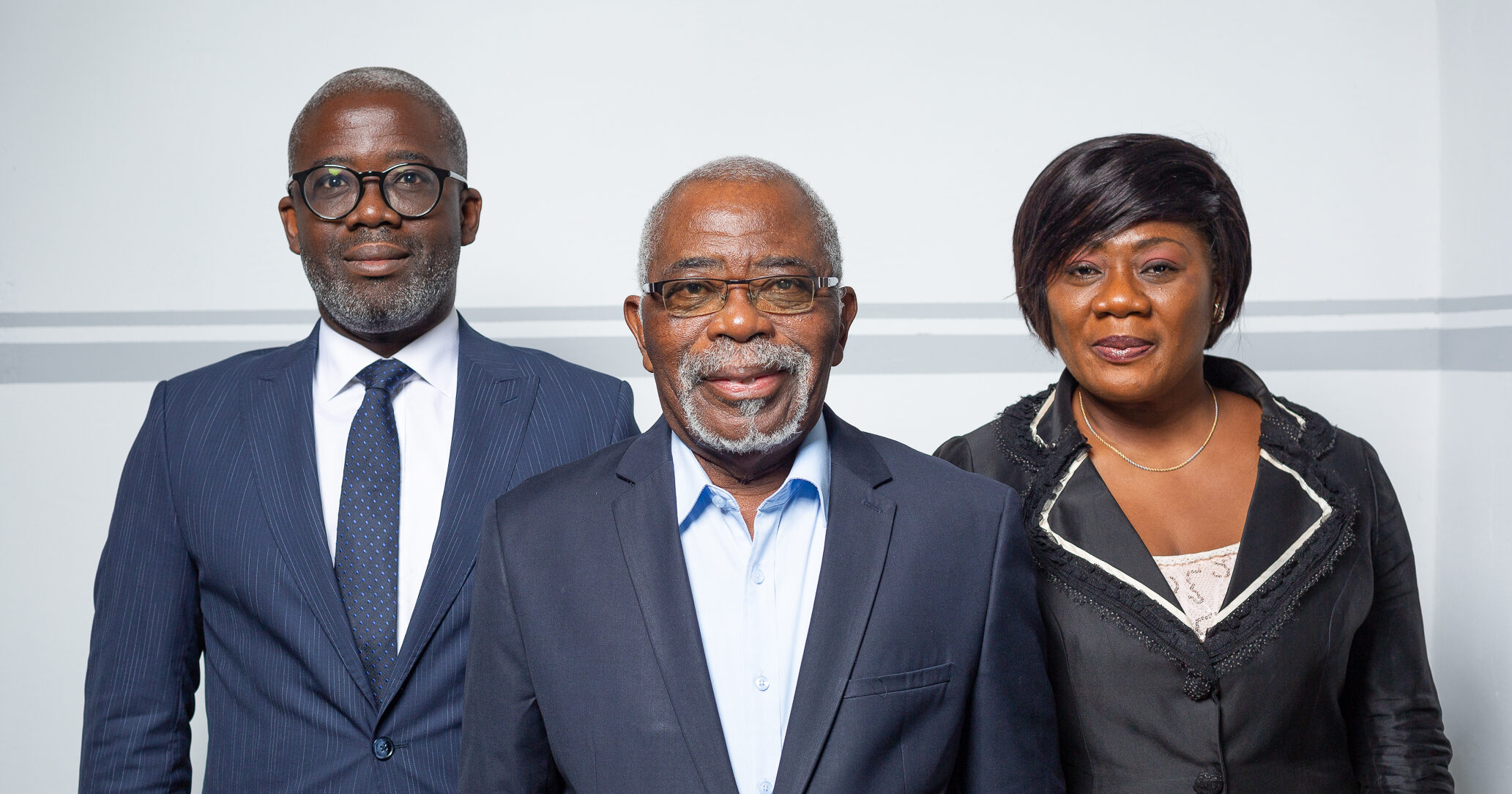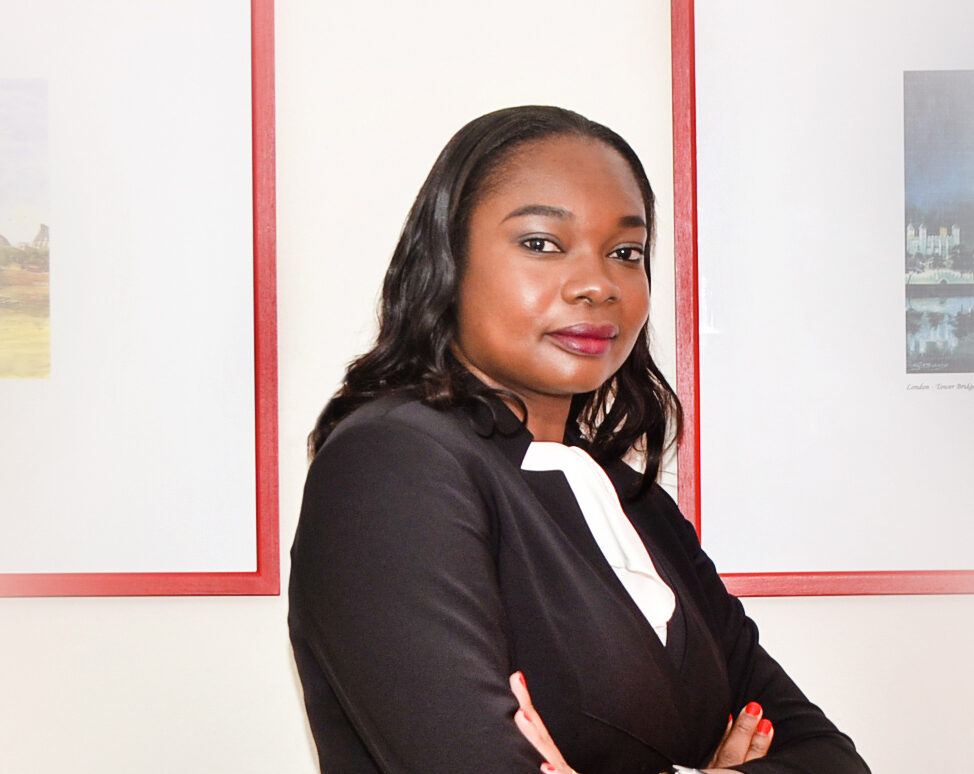 The law firm D. MOUKOURI & Partners, based in Cameroon, specialises in business law and digital law.
The team works on large-scale projects, both local and international, with the ambition of offering a complete legal service of the highest standards. Lawyers of the Douala office assist their clients in English, French and Spanish and have a perfect command of OHADA regulations. The firm is also a consultant for the World Bank's international Doing Business and Public Procurement programmes. MOUKOURI & Partners has joined UGGC Africa in 2021.