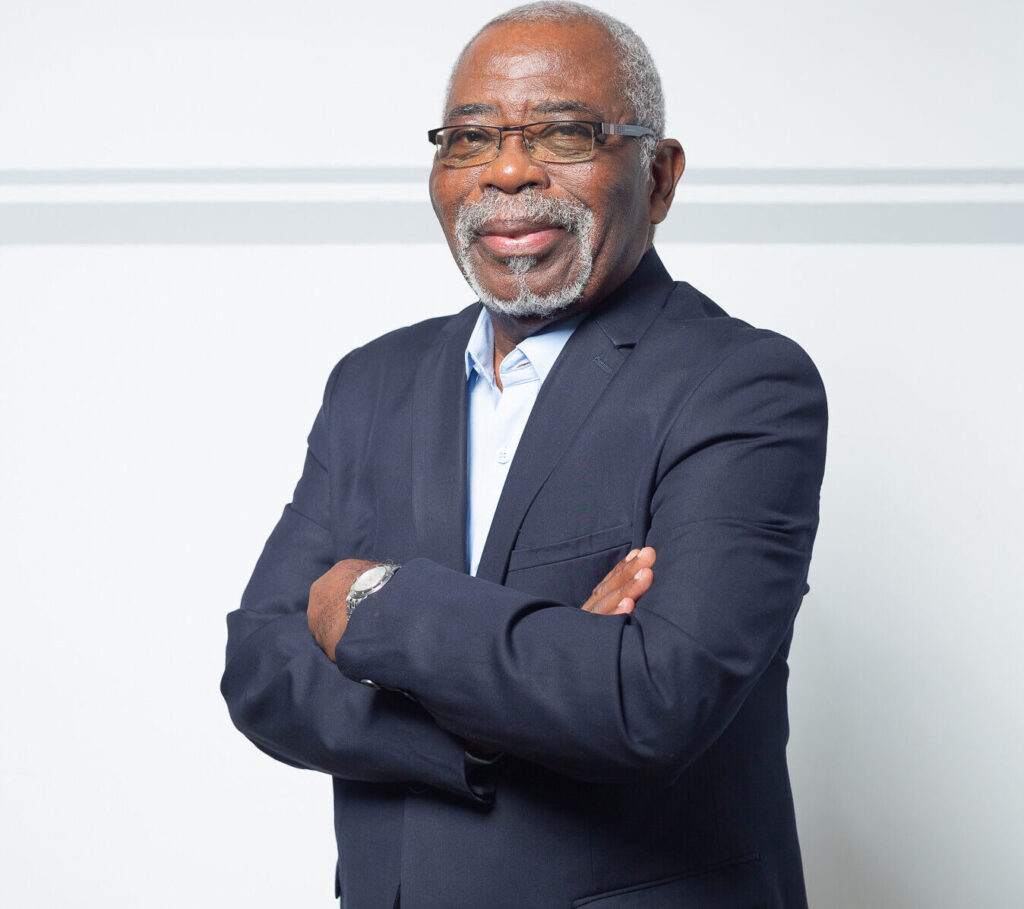 M. DIRABOU Mathurin Albéric is the founder partner of the firm.

Expert in general criminal law and business criminal law, he assists and advises private clients as well as companies and their managers during criminal proceedings when they are confronted with before the courts.

He is a member of the Paris Bar since 1981 and holds a degree from the University of Poitiers (France).